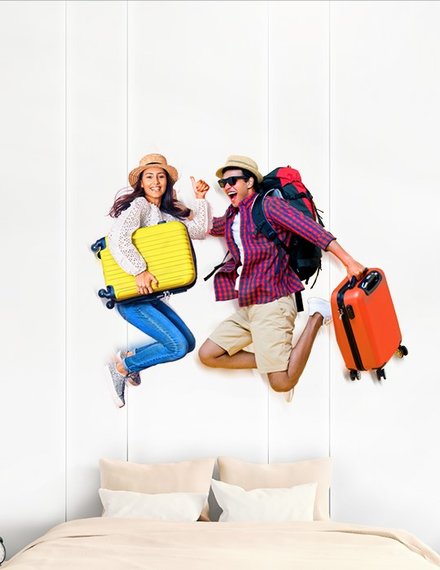 Summer 2021: Pack your suitcase and set out for the summer
Do you remember that feeling? That joy of discovering? That adrenaline rush during traveling, or that peace of mind thanks to vacation free of worries? That feeling of happiness and harmony when someone else takes care of you, while you relax? Pack your suitcase and set out to relive it again!
This year you can…
The package includes accommodation with breakfast with a minimum length of stay of two nights, including free parking.
Buy